About Me - Laura Barnett Photography
A Las Vegas Photographer you can trust
to make portraits that you will LOVE
---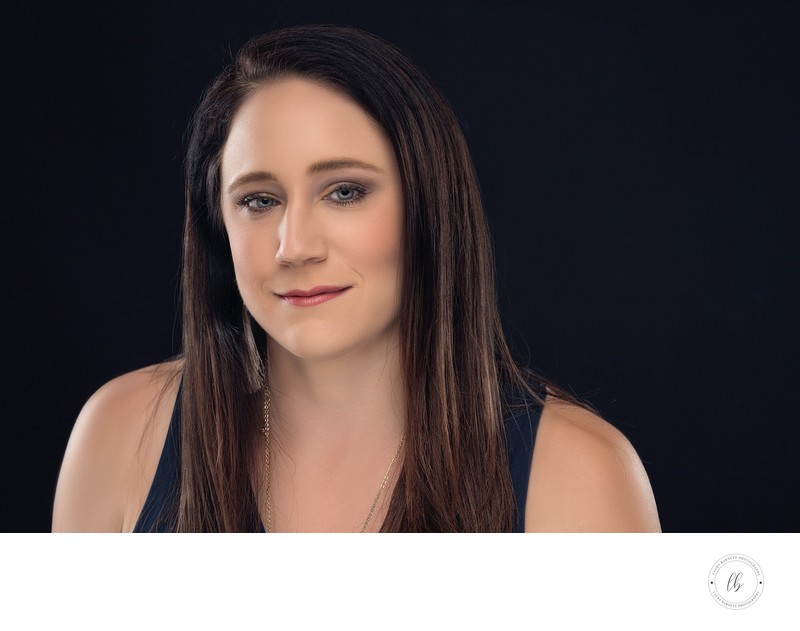 ---
Hello! Nice to meet you.
I am Laura, a Las Vegas-based wedding and portrait photographer. I am from Las Vegas, yes, a true Las Vegas native. Growing up here has helped me get to know most of the best spots in town. I love working with people and making their day a little bit better. My pup, Penelope, and I like to visit the local hospitals as a therapy team to help bring a little joy to the faces on those who need a smile the most. I love telling stories and listening to your stories, and everyone has an interesting story of where they came from and where they want to go in the future. I love new adventures and experiences; you never know when you will get a second chance to do something amazing again. So when you get a chance, fly in a plane, jump out of a plane, dive with sharks, or get 30,000 vertical feet in an afternoon. Whatever you do, enjoy it and live your life to the fullest.
I (and the family) love to travel, explore, and have adventures.

I enjoy avocado toast, redbull, working out, and reading.

I desire to work with couples who are in love, better each other, and are a blast to hang out with.

I love working with people.
---
Las Vegas native, yes, born and raised in Las vegas (Henderson Too)

Dog Mom, teenager mom, wife, yoga "tryer", tomato connoisseur, wine drinker, joke teller

Creating Photographs in Las Vegas and around the world
---
No more dull photo sessions that you dread, we have fun and make memories.
If you are done with being left in the dark, let me help you style your session.
Let us create some Las Vegas magic in your photography session.
Let me create and print heirloom photographs for you that will last a lifetime, not just till the next phone comes out. I promise that these are a treasure to your current and future children.
---
I would love to chat with you. Let us connect to plan your perfect Las Vegas and beyond portrait session, engagement session, or wedding session. If you like you can just call, or text me directly.
---
Laura Barnett Photography - Las Vegas Based Photographer - Henderson Photographer - Copyright 2019